More Efficient Management
Success needs perfect management and resource control. aware of this challenge we managed to facilitate these requirements through advanced Enterprise Resource Planning (ERB), providing most important management tools and various methods such as:
HR Performance Management.
Learning Management.
Talent Review and Management.
Human Resources Core Information and Functions.
Goal Management.
Time & Labor Management.
Career Development.
With financial management services:
Revenue Management.
Asset Management.
Cash Management.
Reporting and Analytics.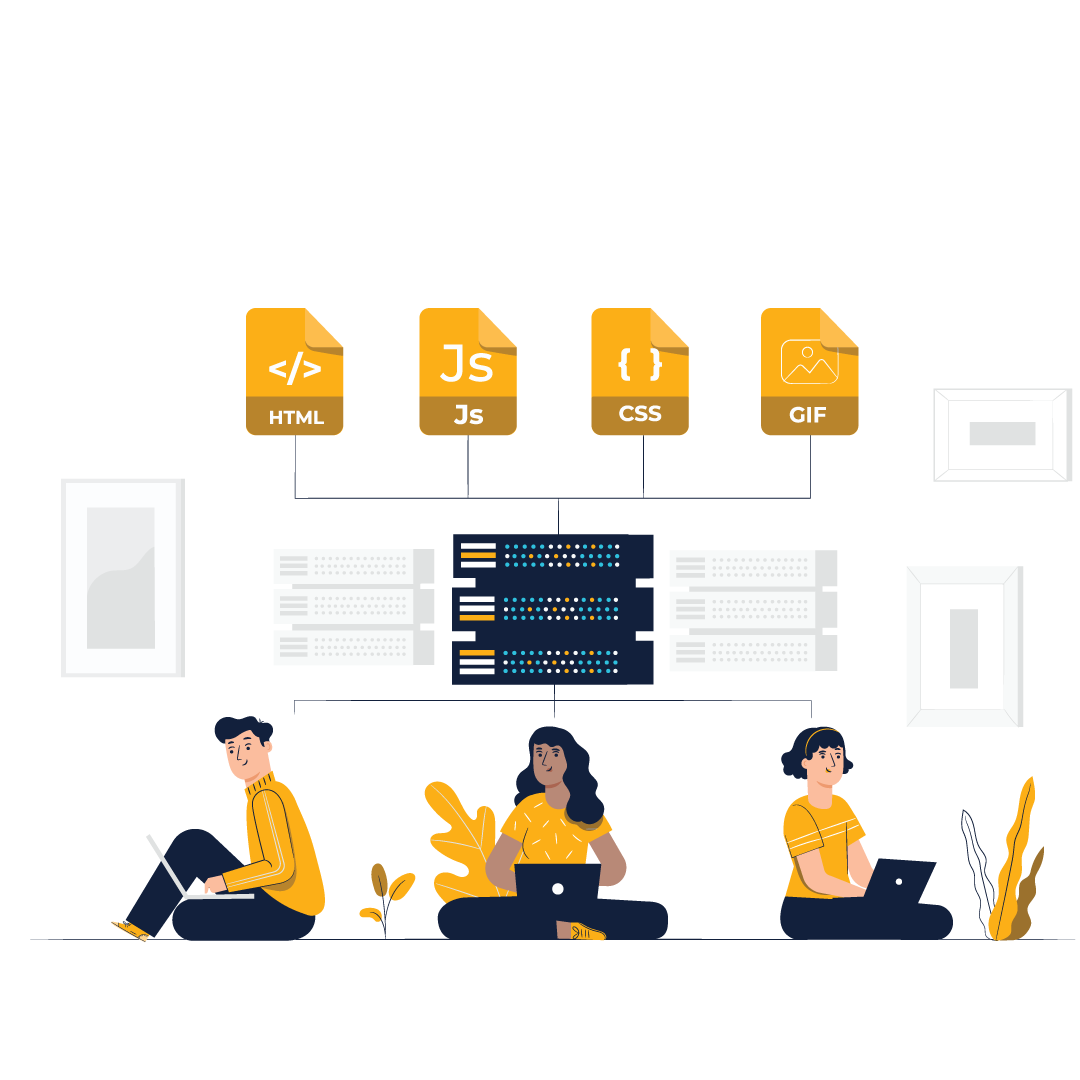 Businesses that want to grow and thrive in today fast changing world need tools that provide them flexibility to do more with less complications.
Using new technologies to control supply chain and manage human capital, to ensure best productivity and performance.
By using ERP application on-Prims and cloud, and with implementing business intelligence dashboards, we were able to achieve better results.
Self-Service Human Resources.
Payroll Handling.
Recruitment.
Benefits Management.
Absence Management.

Workforce Compensation.
Ledgers: General Ledger (GL) and Sub-ledgers.
Accounts Payable (AP).
Accounts Receivable (AR).
Cash Management.
Revenue Management.
Support & Maintenance.
Outsourcing.
Offshore Resources & SLA.
Training and Knowledge Transfer.
Customer Enablement.
Health Checks.
Supply Chain Planning.
Logistics.
Inventory Management.
Order Management.
Product Lifecycle Management.
Manufacturing.