Real organizational cultures are reflections of how companies treat people and actually do things, like create useful products. Real leaders understand we must bury, once and for all, the notion that companies can make people happy by offering pseudo anything. Until that happens, firms will keep chasing the wrong rabbits down the wrong holes and wasting human capital.
Organizational culture can manifest itself in a variety of ways, including leadership behaviors, communication styles, internally distributed messages and corporate celebrations. Given that culture comprises so many elements, it is not surprising that terms for describing specific cultures vary widely. Some commonly used terms for describing cultures include aggressive, customer-focused, innovative, fun, ethical, research-driven, technology-driven, process-oriented, hierarchical, family-friendly and risk-taking.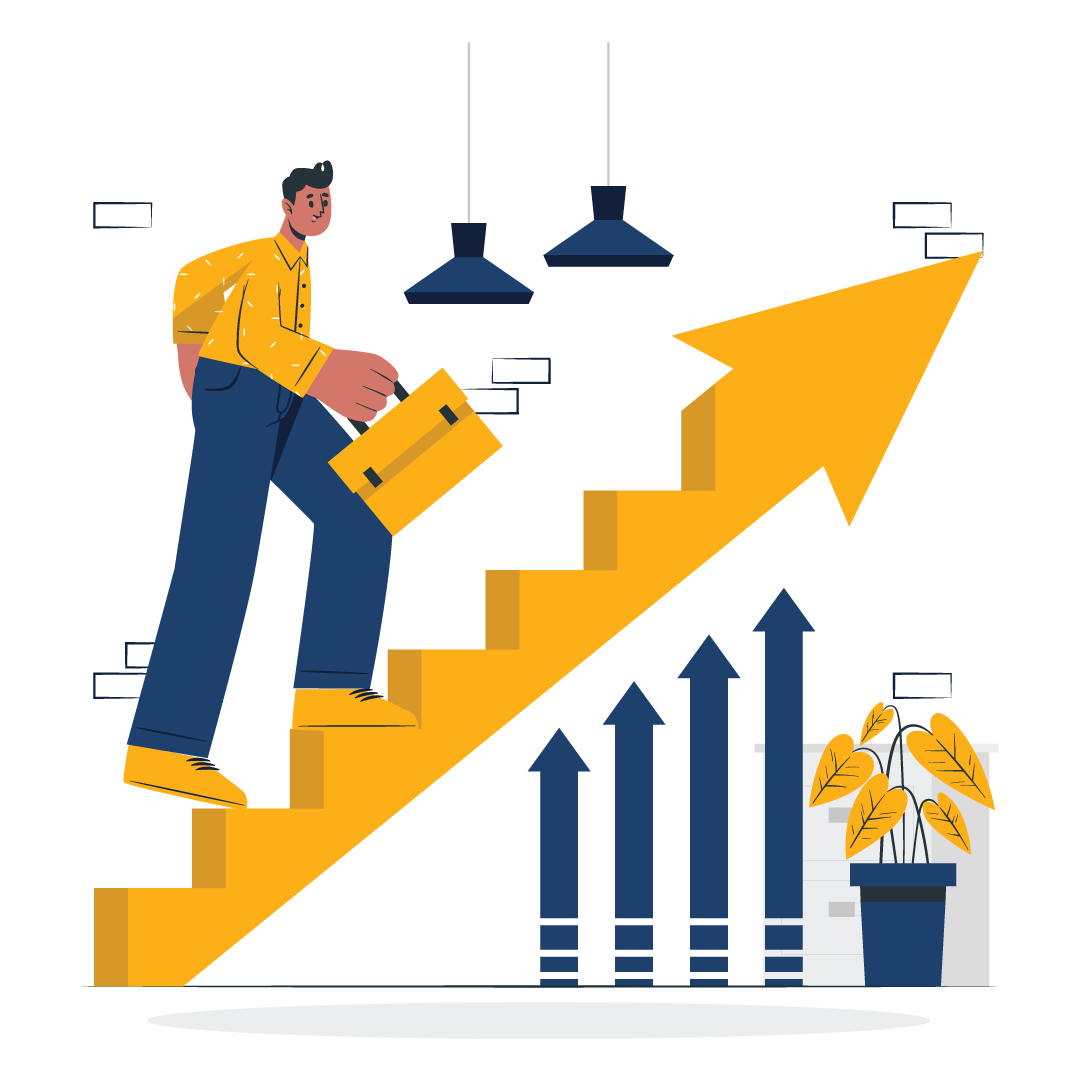 Companies in every industry are struggling to boost growth and profitability in an increasingly complex and competitive business environment (e.g. more sales channels, increasing amount of regulations, new technologies, increasing customer expectations etc.). It turns out that companies facing complex business environments tend to become even more complicated as managers tend to overreact to decrease uncertainty and add layers, KPI's processes, etc. to deal with the increasing external complexity.
examples where companies could significantly improve their speed of innovation by simplifying their organization. Innovation is not an individual achievement, it is a collective effort. Information and innovation are strong competitive advantages, but we also need change management to make sure employees leverage the insights from big data and analytics and are enabled to really change their ways of working.
Sustained performance requires different functions, teams, and tenure levels to share a common set of goals and priorities. Our service helps leaders find the disconnects and get everyone on the same page.
Employees from different functions in the company may think that their functional areas are the ones that drive the organization. Organizational leaders must understand what most employees perceive to be the company's functional orientation.
Review current design.

Analyze needs.

Propose the best design required to achieve objectives.

Operating model implementation, maintenance & compliance.